ABPMP Ukraine encourages cooperation on a sponsorship basis!
We are a non-profit organization. Our partners support the Association by encouraging the participation of its employees in its activities, as well as providing their resources – from the audience and equipment for webinars, the use of online services to financial support and more.
We are interested in such cooperation, first of all, with companies whose business activities are related to business process management, namely consulting companies, IT developers, etc.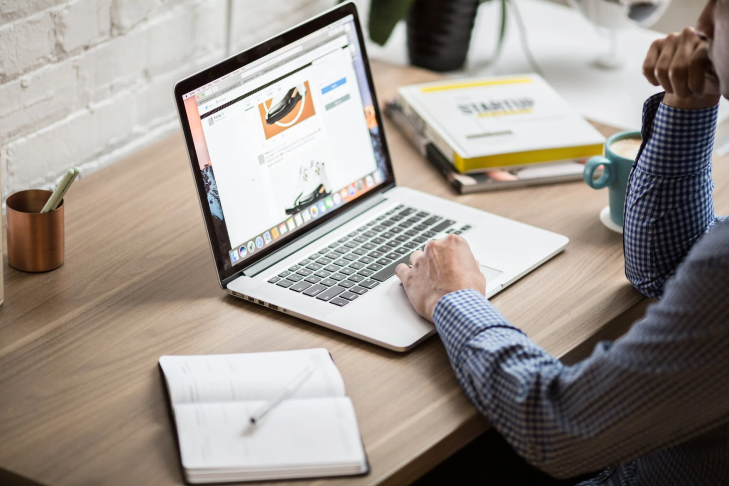 By supporting the activities of the Association, you show your own social responsibility and contribute to the development of the BPM market in Ukraine.
In addition, regardless of the scope of the company, we are interested in the active participation of employees in the activities of the Association, involvement in events and projects, the development of a communication system that allows the company to easily find and attract talent.
For our part, we publish information about sponsors on our website and provide such preferences for future events, thank you for useful products and more.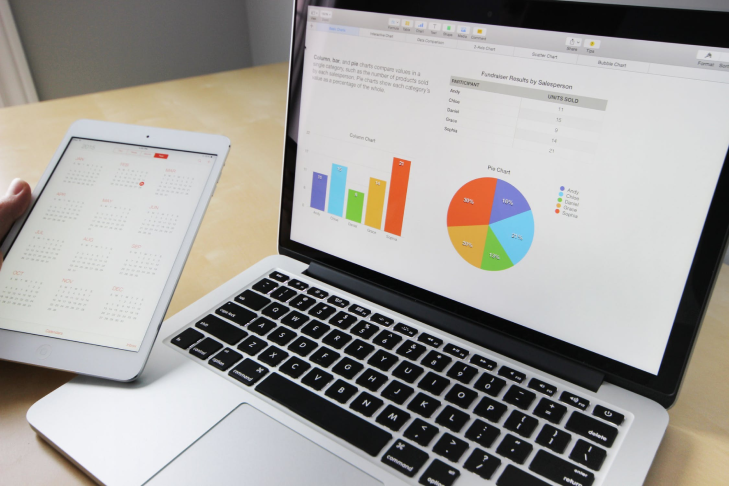 At the same time, ABPMP Ukraine does not advertise companies and their products!
If you would like to work with us on a sponsorship basis, please fill out and submit the form below. We will contact you soon!